Does the publishing company or imprint name even register with you when you buy a book?
I don't think there's a lot of imprint "branding" at the consumer level. Most readers don't really know much about the publishing company when they pick up a book, with one big exception: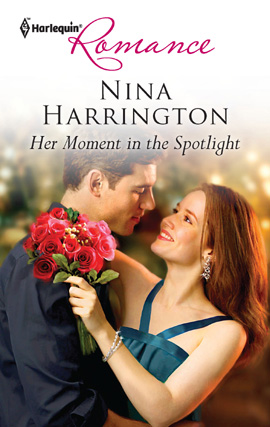 Harlequin.
Everyone pretty much knows what to expect. Girl meets boy. Sparks. Some kind of conflict. At least two sex scenes and a happily ever after.
Why don't other publishers have this kind of recognition?
Happy weekend!